Adventure like a true Belizean! We offer a variety of tours and adventures for every one. If your desired tour is not listed, let us know and we will try our best to make it happen.
Lamanai Mayan City Tour
La¡¯man¡¯ain is the indigenous name for Lamanai, which means ¡°submerged crocodile¡±. This majestic Mayan city was settled sometime around 1500 BC and abandoned in the post classic 1800 AD.
Cave Tubing, Ziplining, and The Belize Zoo
The Caves Branch River flows through lush jungle forests and limestone foothills of Belize¡¯s Maya mountains. Guests journey down the pristine waters of the Caves Branch River, through ancient caves and mini rapids.
Baboon Sanctuary and Altun-Ha
The Baboon Sanctuary is a protected area that hosts the highlight of this trip, the endangered black howler monkey or ¡®baboon¡¯ as it is called in the local Creole dialect.
Urban Feathers Walking Tour
There is nothing like an early morning walk of town. Experience the culture, appreciate the history, and enjoy the many birds along the parks and riverside. Bring along binoculars and cameras to take back memories.
Yucatan Endemics Birding Tour
This is a Birding expedition designed to discover the endemics of Yucatan and other specialties, visiting nature reserves and untouched habitats which inhabit unique and endemics bird species. Combine jungle, coastal, and wetland birding in one tour.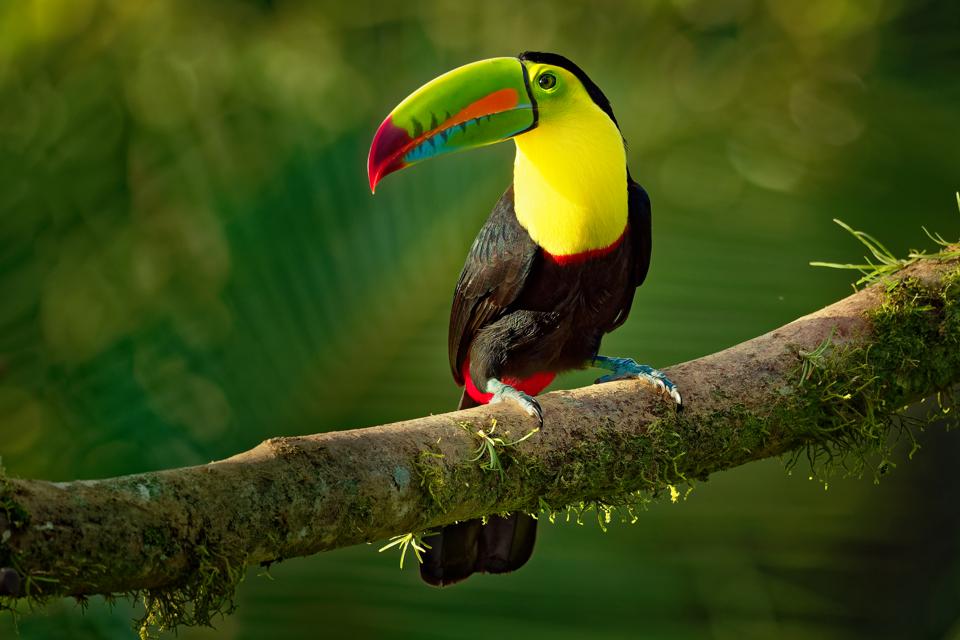 Welcome To The Jungle
Rio Bravo Conservation and Management Area is the largest terrestrial conservation area in Belize, comprising 4% of our total land mass. Customize your tour to include bird-watching, archaeology, botany, wildlife, conservation, or all of the above!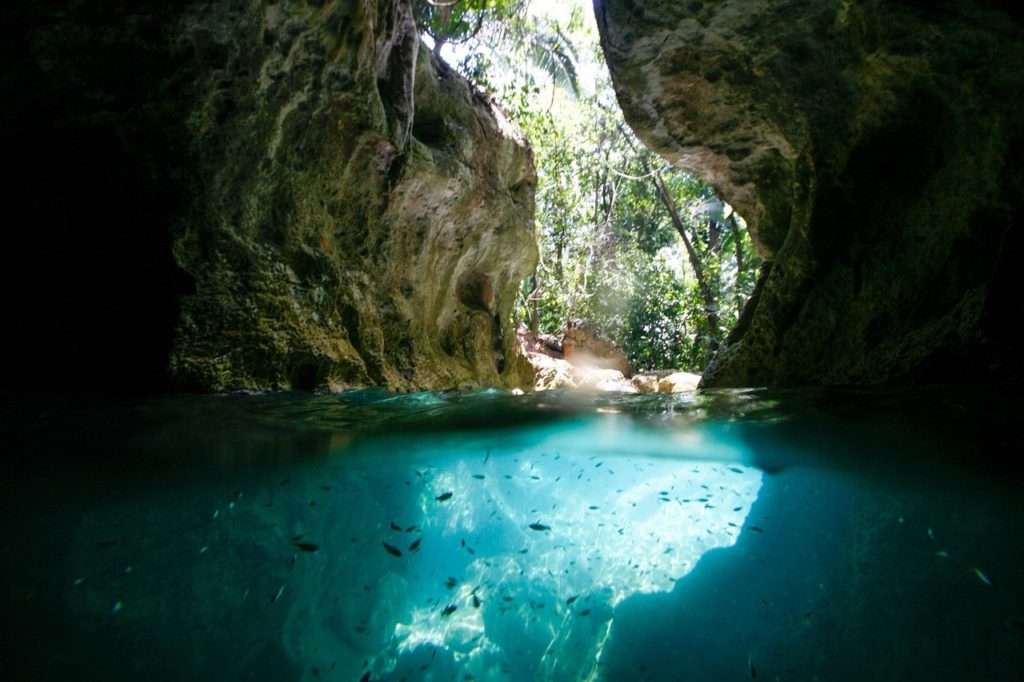 ATM Caving Expedition
Actun Tunichil Muknal translates from Maya to "Cave of the Stone Sepulchre". This will be one of the most enlightening and unique experiences of your life. Leave the world of the living behind as you venture into Xibalba, the Mayan underworld.